WHO WE ARE
Affordable & High Quality Video Production
Bon Chi is a pan-African creative consulting and video production firm. We are home to experts in the fields of Art and Entertainment. We cater to all video production needs, represent creative artists, and develop creative ideas. Bon Chi will come up with your content idea, develop it as well as produce it. Our clients include EdCon Groups, Women for Change, Tears Foundation, South African-Nigerian Business Chambers and much more.
Crew Hire
From writing all the way to editing, BON CHI is your one-stop for all your video production needs. Do you need a crew for your video shoot? Our experienced crew members are to your rescue. You can hire individual crew members or the entire video production team.
Artist
BON CHI houses talented, trained and experienced onscreen talents, voice over artists, fine and applied artists for your photoshoot, film, advertisement, event and much more. In need of a model, actor, host, performer, painter, sculptor and more, BON CHI has your covered.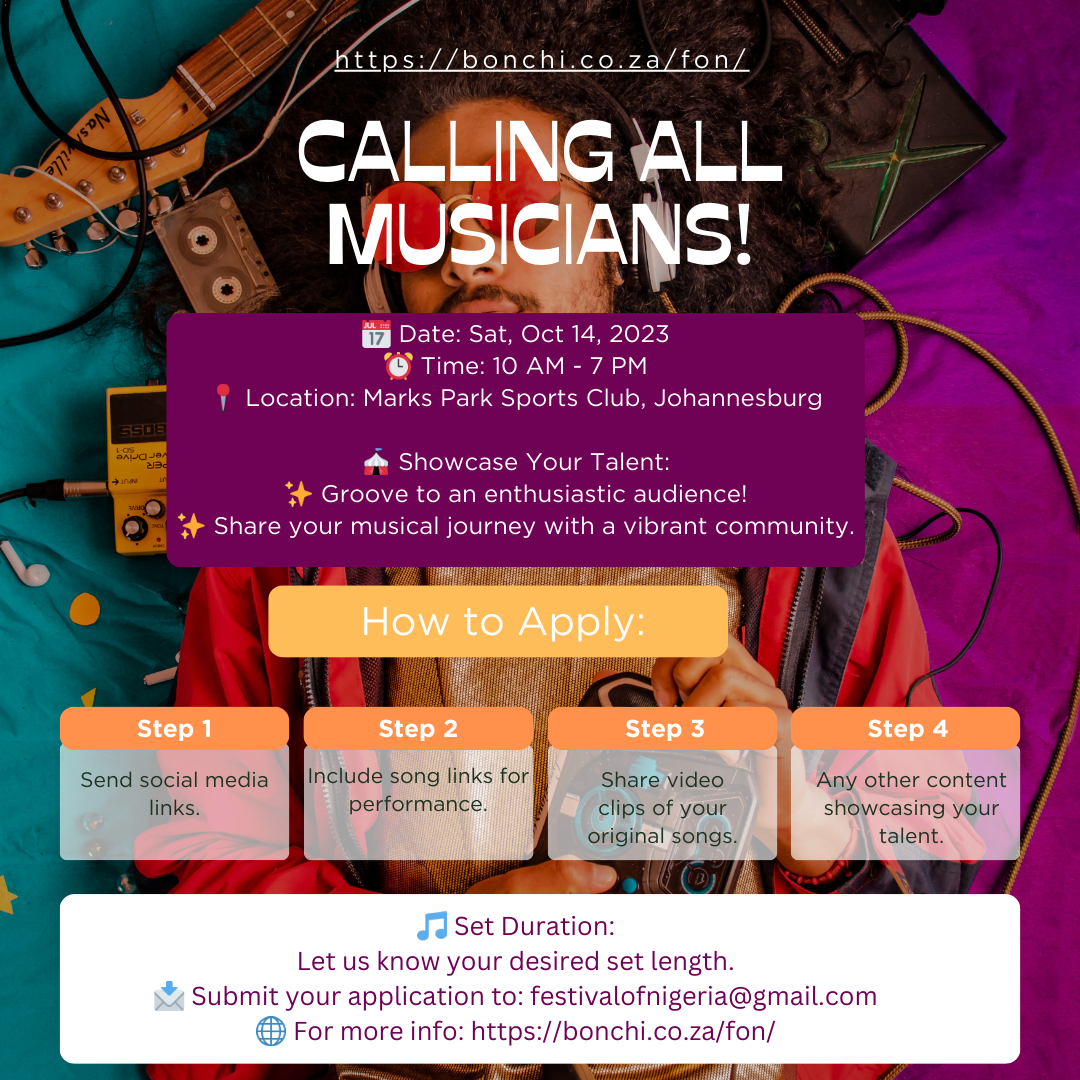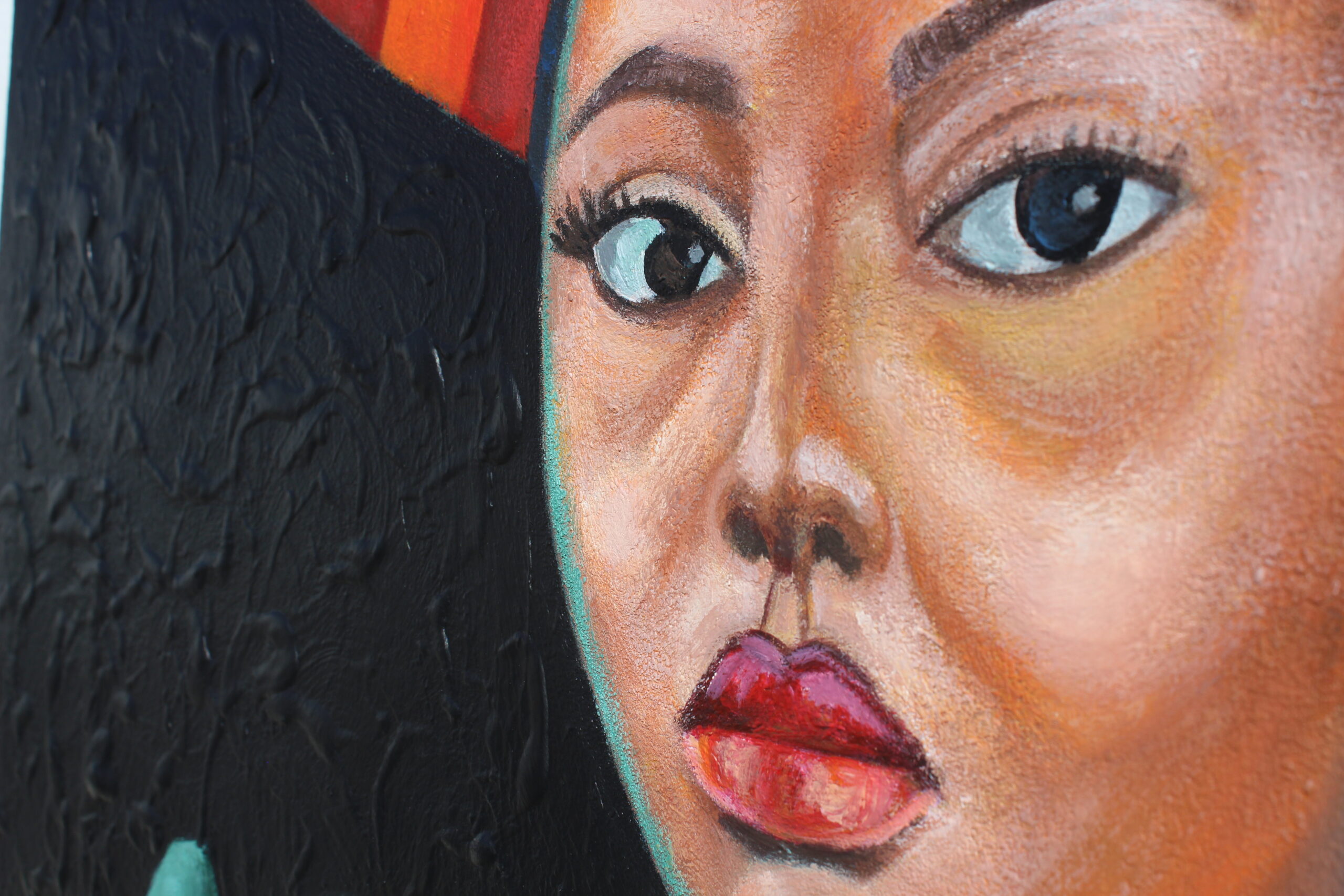 The Art of Mofunanya Ojukwu
Ojukwu devoted himself from an early age to learning and harnessing his skills and talents in arts. A talent[…]